Special Meal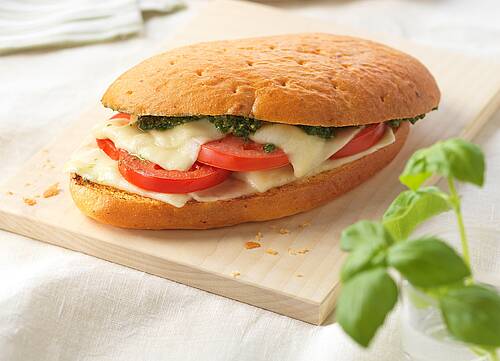 Regardless whether you wish to order a special meal for health reasons or religious beliefs – Austrian Holidays is happy to provide the right meal for you.
For flights lasting 2:20 h (or longer) we offer a selection of 7 different special meals, which are bookable free of charge for all Economy Class bookings on all short and medium-haul flights.
Our selection of special meals
Please find here an overview of our offered special meals:
| Type of Meal | Description | Code |
| --- | --- | --- |
| Special diet meals | Gluten-free diet | GFML |
| | Lactose-free diet | NLML |
| Vegetarian meals | Asian vegetarian diet | AVML |
| | Strictly vegetarian diet | VGML |
| Religious and cultural meals | Hindu appropriate diet | HNML |
| | Kosher diet | KSML |
| | Muslim appropriate diet | MOML |
Important Information
Please be informed that Austrian Airlines does not accept any responsibility or liability for any potential allergic food reactions which might occur. We advise to consult your GP (general practitioner, physician) or dietician prior to air travel if you are suffering from any kind of food intolerance or similar problems.
Reservation and Booking
Please book your special meal request at least two working days prior to departure, as we always prepare all our meals fresh and plan accordingly.
For registration, please contact:
DO & CO on board service on all myAustrian Holidays holiday flights
We are happy to offer a special culinary experience - prepared by our top caterer DO & CO on board of all our myAustrian Holiday flights.
For more information on our excellent on board catering, please visit our website service on board .